Top 5 Inca Trail Tour Operators 2023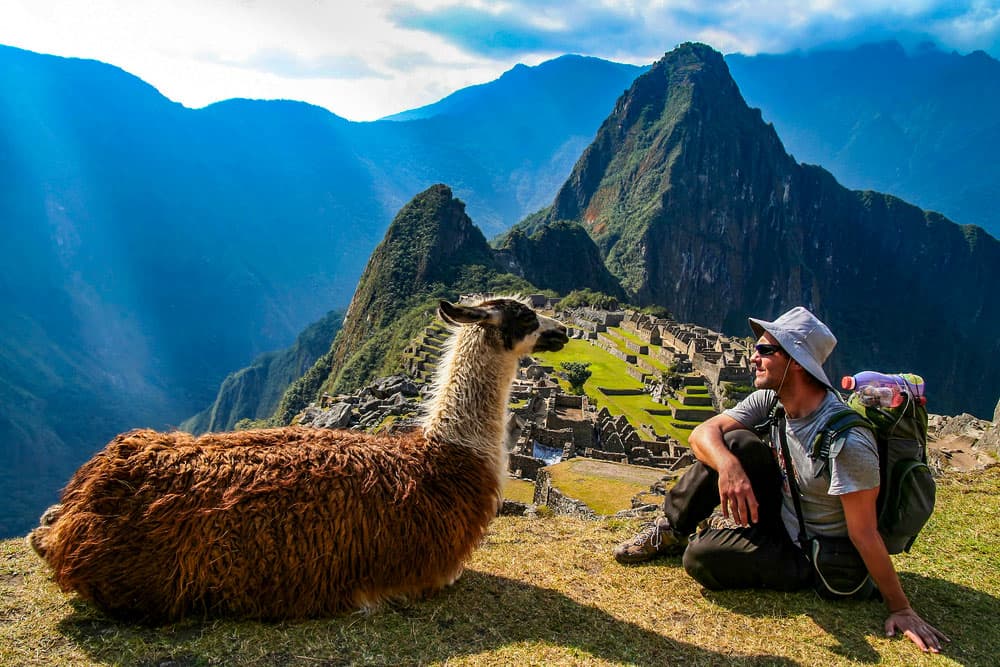 It's a given that you'll want to choose one of the best TOP Inca Trail tour operators for your trek to Machu Picchu in 2024 - 2025. One with a good reputation, that fits your budget, and that offers the style of trek you really want (simple or luxury, two-day or four-day, group tour or private).
The Inca Trail hike to Machu Picchu is considered to be one of the most amazing hikes in the world! This historically renowned trail was built approximately 900 years ago by the Incas to connect their capital city of Cusco to the Sacred Citadel of Machu Picchu. Today tourists start their hike from KM82, which is located along the railway leading to the town just south of Machu Picchu, Aguas Calientes. This challenging hike offers trekkers incredible vistas of the Andes as they travel the total distance of 45km /26 miles. Understandably, access to the Inca Trail is extremely regulated by the Peruvian government. Entrance to the trail is restricted by a permit process and only 500 permits are issued per day. Everybody entering the trail, trekkers and trekking staff, needs a permit so they sell out quickly. A typical day on the trail consists of approximately 200 trekking tourists and 300 trekking staff made up of guides, chef's and porters
If you are beginning your search for an Inca Trail tour operator, this list is a good place to start. There are more than 200 licensed Inca Trail operators in Peru. This list includes some of the most well-established and reputable Peru-based companies.
We have put together a list (below) featuring some of the best TOP Inca Trail operators based in Peru, based on a few different criteria. This includes personal experience with a number of companies (be it trekking, kayaking or other); recommendations from friends and colleagues working within the Peruvian tourism industry, especially in Cusco; and positive reviews in travel guides and travel websites, like TripAdvisor and travelers blogs.
We don't claim that this is a definitive list; there are certainly other tour companies, both new and old, that probably deserve to be featured here but aren't. You can recommend a company in the comments section below and we can add that one too.
The Best Top Inca Trail Tour Operators, based on information from 2024
The list takes a variety of recommendations into account including Machu Picchu tour companies that are featured regularly in the latest Peru travel guidebooks, review sites, travel forums, as well as some personal insight.
All of these companies are based in Peru, so the money you spend should stay in Peru. Besides being more sustainable, local companies have more updated information and usually have better guides too. All these companies offer alternative treks to Machu Picchu, as well as various other tours around Cusco and beyond.
*** Inca Trail Permits are officially on Sale for 2024 season!
   


SPIDER TRAVEL PERU
SPIDER TRAVEL PERU is a new innovative professional adventure travel company and Inca Trail Operator that offers unparalleled experiences to unknown and untouched wilderness areas. Spider has adventure treks that are carefully designed to cater to all of the possible options its clients might desire. Its passions are sharing the incredible landscapes of the Andes and the history and culture of the Inca people! Make sure you consider its many options.
---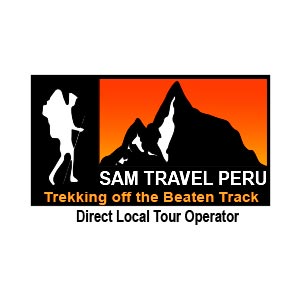 SAM Travel Peru
SAM Travel Peru is a highly professional Tour & trekking company that focuses on both young and older travelers alike, making sure everyone makes it to their intended destination. A key feature offered by SAM Travel is small group sizes. They never exceed eight trekkers per group, unlike many operators who will happily reach the maximum group limit of 16 people. What's more, the company's Peruvian owner, Saul Alvarez, has been working along the Inca Trail since the age of 18, including as porter and a guide.
Website: https://www.samtravelperu.com/
---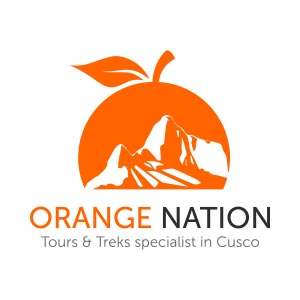 Orange Nation Peru
For a while, this relatively new start-up company has been on my list of other Inca Trail tour operators to consider. The tour guides, porters and cooks have shares in the company, with people earning a fair amount for their level of contribution. The company has also had plenty of excellent reviews on TripAdvisor. Definitely one to consider.
Website: https://www.orange-nation.com/
---
Glamping Peru Treks
Glamping Peru Treks creates treks and tours that offer unsurpassed luxury and comfort while hiking off the beaten track. All accomodations, food, and services are of the highest quality and standards. If you are looking for something upscale and luxurious while trekking or touring, this is the absolute best option for you. Do not be afraid to work with their service operators to create your dream personalized luxury trek or tour. The company group size averages 2 to 4 persons, not exceeding 8 people. If you love your privacy, be sure to ask for a private tour.
Website: https://www.glampingperutreks.com/
---
More Top Inca Trail Tour Companies to Consider
As noted earlier, there are plenty of Inca Trail operators out there, some good, some bad, some in-between. Here are some more companies with a generally positive reputation:
Apple Travel Peru: ($??): High price, good feedback in forums and on TripAdvisor, and a maximum of eight trekkers per Inca Trail group. Sounds promising!
Cusco Native ($700): This Inca Trail tour operator is owned by Renato Auca, a Quechua-speaking Cusco native (hence the company name) who also happens to be the current Vice President of ASOORCIC, the primary organization for Inca Trail guides and agents in Cusco. I don't have any trekking experience with the company, but I have been in contact with them and they definitely seem like a good option. Good reviews on TripAdvisor, too.
As for non-Peruvian International Inca Trail operators, there are companies like SAM Corporations and Intrepid Travel that offer treks, typically as part of a larger package. These larger international tour operators often use local operators to actually run their treks.
Generally speaking, if you just want to book a trek along the Inca Trail to Machu Picchu, or any alternative route, it's best to use a truly local company. But if you want a full package (for example, Lima to Cusco to Machu Picchu and back again, all included), then a well-known international tour company might be worth considering but it will be more expensive than traveling to Cusco independently and then using a local company.